Skincare that I've been luving this month...
January 25, 2011
Good morning lovelies!!!
This month I've found myself using every morning more or less the same skincare stuff and I thought I could share them with you! =)
Clarins Eclat du Jour energizing Cleansing gel and Clarins Toning Lotion, Alcohol Free with camomile.. They treat my skin really gently!
Estée Lauder Idealist.. For my pores and rednesses
Estée Lauder Hydrationist, Maximum Moisture Creme.. My skin gets dry spots during wintertime and I am trying to treat it with some heavy hydra-care!
Philosophy Hope in a tube high-density eye and lip firming cream.. I am trying to finish this up so as to start using again one of the Fresh Line eye cremes.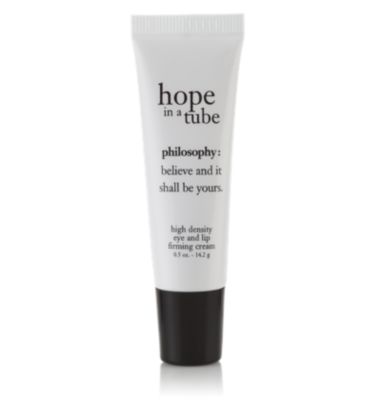 La Roche Pocay Anthelios SPF 50+ Extreme tinted fluid.. Here in Greece we have sun all year round and the damage can be done extremely easy!
And that's it!
Do we have any skincare products in common?
Any suggestion for a different routine?
Waiting to hear opinions and recommendations!!!
xx
A